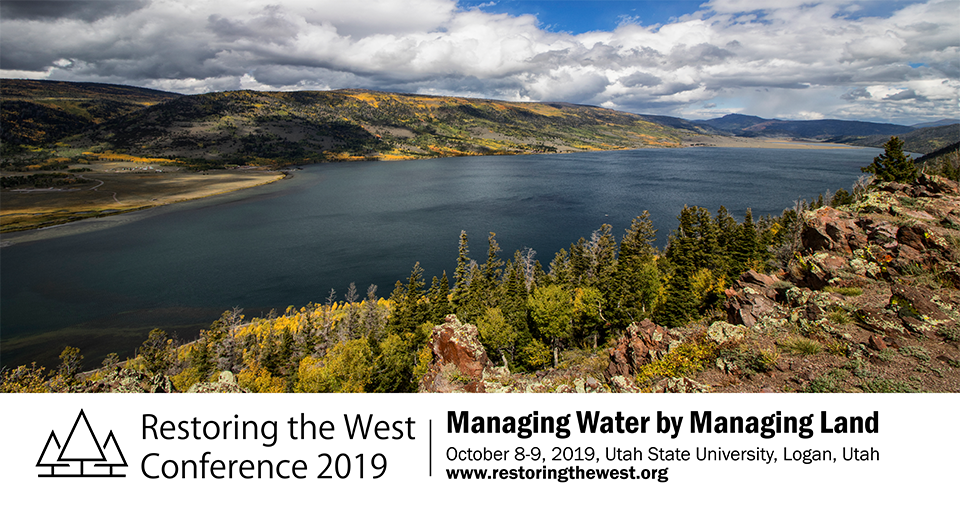 Housing Information
Lodging:

A block of sleeping rooms are being held on campus at the University Inn. Individuals must reserve and pay for their room on their own. Space is limited, reserve your room now!
University Inn
Conference group reservations are not available online. Link is only to view hotel information.
To make reservations, please call a representative at the following number and reference the name of the conference.
Phone: 800-231-5634

$84 plus taxes (2 Queens)

Rates are good for 1-2 person occupancy, there is a $5 charge for each additional person.
The following is a list of alternative hotel options located off-campus in downtown Logan:
| HOTEL | ADDRESS | PHONE |
| --- | --- | --- |
| Anniversary Inn of Logan | 169 East Center Street, Logan | 435-752-3443 or 800-574-7605 |
| Best Western Baugh Motel | 153 South Main, Logan | 435-752-5220 or 800-462-4154 |
| Beaver Creek Lodge | 380 East 100 South, Providence | 435-946-3400 or 800-946-4485 |
| Comfort Inn | 2002 South US Hwy 89/91 Logan | 435-787-2060 or 800-578-7878 |
| Crystal Inn | 853 South Main, Logan | 435-752-0707 or 800-280-0707 |
| Cache Valley Inn | 364 South Main, Logan | 435-753-5623 or 800-325-2525 |
| Hampton Inn | 1665 North Main North, Logan | 435-713-4567 800-426-7866 |
| Holiday Inn Express & Suites | 2235 North Main Street, Logan | 435-752-3444 or 800 315 2621 |
| Quality Inn of Logan | 447 North Main, Logan | 435-752-9141 or 800-221-2222 |
| Seasons at the Riter Mansion | 168 North 100 East, Logan | 435-752-7727 |
| Springhill Suites | 635 South Riverwoods Parkway, Logan | 435-750-5180 |
| Super 8 Motel | 865 South Main, Logan | 435-753-8883 or 800-800-8000 |
| University Inn & Conference Center | 4300 Old Main Hill, Logan | 435-797-0017 or 800-231-5634 |
| Best Western Weston Inn | 250 North Main, Logan | 435-752-5700 or 800-532-5055 |