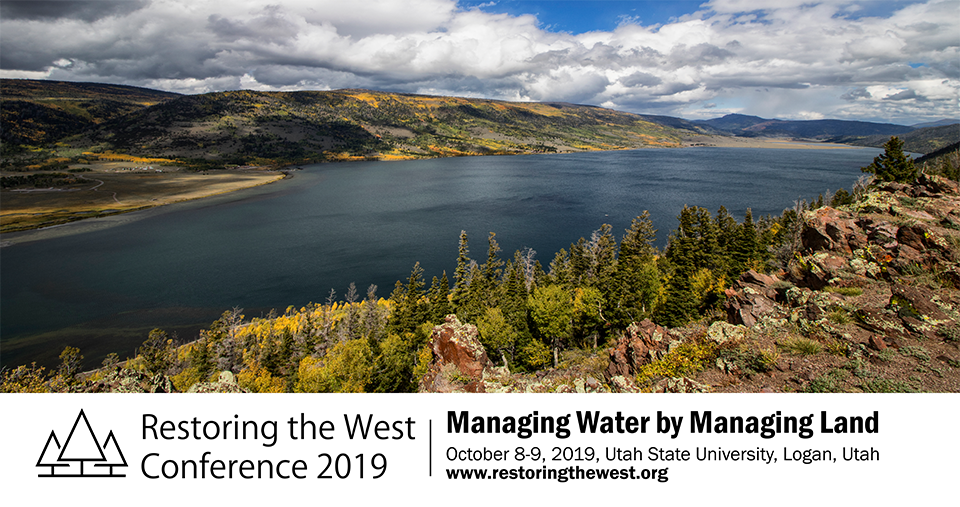 Registration
Registration Fee includes:
Registration for the 2 day conference, materials, two lunches, (October 8 & 9) AM/PM breaks both days, and a reception on Tuesday (October 8th)

If you will be staying at the University Inn, parking validations will be given to guests. Please note that parking validations will NOT be included in the registration fee.
Registration $170
Student Registration $60
Exhibit Registration $300
*Early registration deadline: Sept. 23
Cancellation/Refund Policy:
Refunds will be made to those registrants who must cancel, less a $50 processing fee. Written cancellation must be received by September 24, 2019. No refunds will be made after that date. (No Student Registration Refunds) Substitutions are always accepted with a possible transaction fee. Utah State University reserves the right to cancel this program due to insufficient enrollment and limits its liability to registration refunds only.

If you have further questions please contact our registration services at 1-800-538-2663 or directly at 435-797-0424.