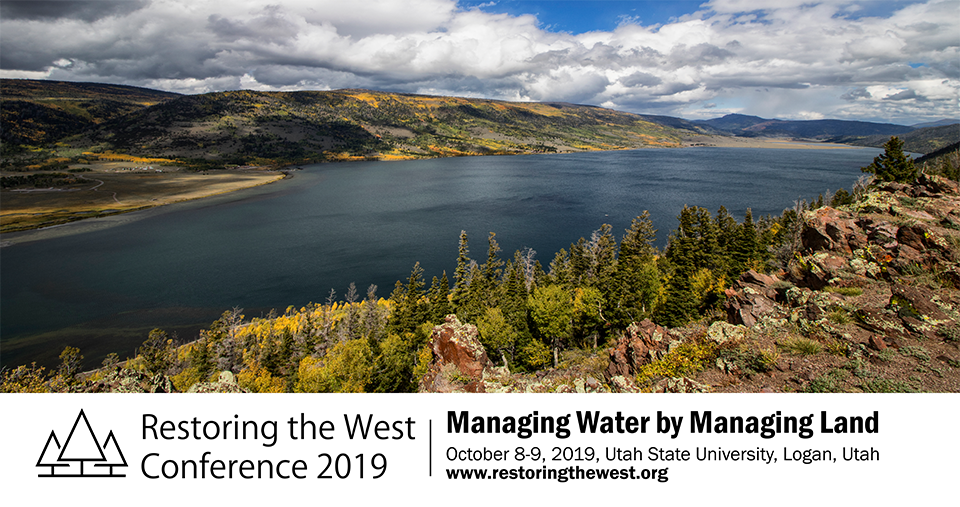 Area & Travel Information
University Inn - Host Hotel
To make a reservation with a discounted rate please click here.

Classic Room (Two - Queen beds) $84+tax per night
Deluxe Room (One - King bed) $94+tax per night
Salt Lake Express - Shuttle discount
No matter which direction you go, enjoy 25% off your trip when you travel between Salt Lake City and Logan! Book with coupon code slclogan by September 30, 2018, to redeem this offer. *Valid for any travel through December 31, 2019.
Logan is located in the heart of Cache Valley, a lush scenic valley surrounded by some of the most magnificent and beautiful mountains in the Rocky Mountain range. Cache Valley was so named by the fur-traders, who first explored the region and would "cache" their supplies of furs here due to the mild winters.
Weather: Four distinct and beautiful seasons.
History: First inhabited by the Shoshoni Indians and fur trappers.
Population: Logan 49,000; Cache County 94,000; USU Students 20,000.
Elevation: Logan 4,775 ft; Logan Canyon/Bear Lake Summit 7,800 ft.
Geography: Formed millions of years ago by ancient Lake Bonneville.
For More Information:
Maps & Directions:
Closest parking to Eccles Conference Center: Covered parking is available in the Big Blue Parking Terrace located at 850 East 700 North (next to the University Inn) for $10/day. If you are staying at the University Inn, they will provide validations for their guests. If you are not staying at the University you will need to pay for parking.
Overflow Parking: A second parking terrace is located at 700 East 600 North.
*As Utah State University is a large and busy campus, we strongly urge you to plan accordingly.
Local Public Transportation: Fare-free bus transportation operates within Logan and the Cache Valley area. Two express routes run directly to the USU campus every thirty minutes from the Transit Center which is located in the heart of downtown Logan. Visit www.cvtdbus.org for specific route schedules.